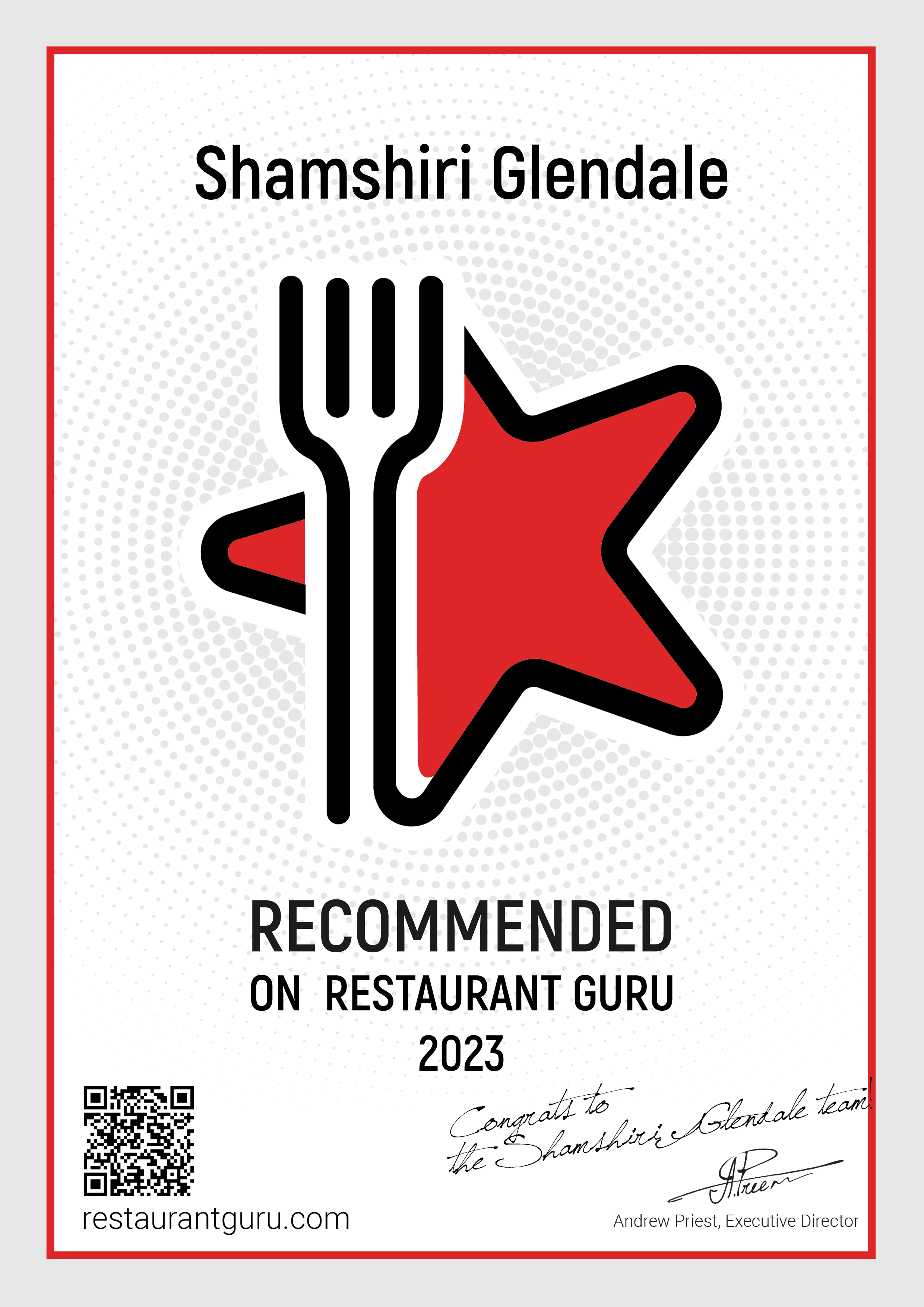 Award Winning Meals
Located in the heart of Glendale, Shamshiri Restaurant - Glendale brings a passion to cooking that you don't find in many restaurants. What ever dish you select you will not be disappointed and will want to come back again and again.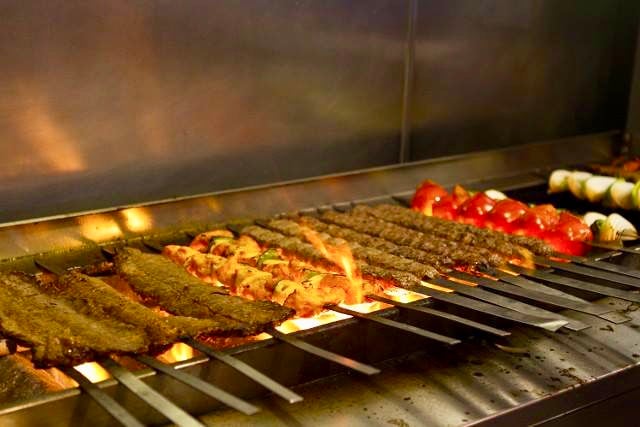 Lots Of Options On The Menu
Fresh and bursting with flavor is what Shamshiri Glendale has to offer. Serving the Glendale, CA area we provide great tasting food that's prepared fresh with the highest quality of ingredients. Treat yourself today with a nutritious meal from our delicious menu.
At Shamshiri Glendale you are sure to enjoy the great atmosphere, friendly service, and affordable prices. Take your taste buds on an unforgettable journey at Shamshiri Glendale
See Our Menu